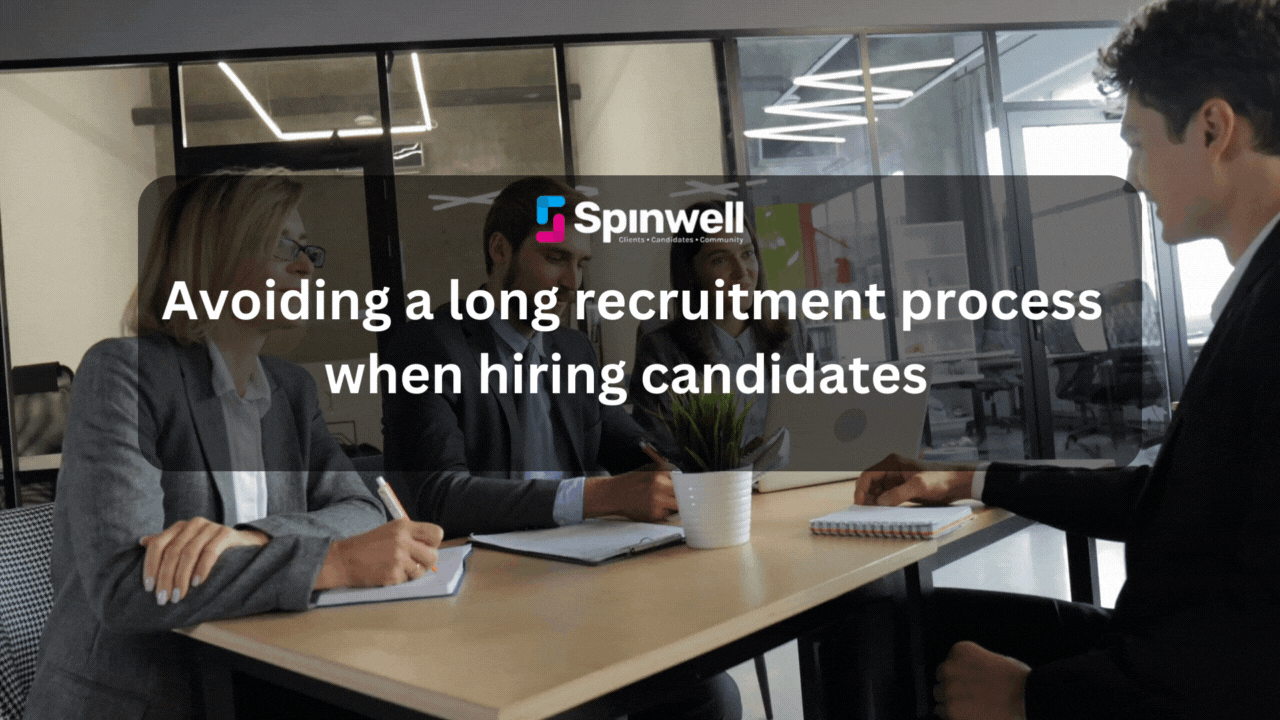 Avoiding a long recruitment process when hiring candidates 
Hiring candidates in this day and age, with the talent pool that's available is certainly no easy task. If you have hired someone in the past that turned out to be not the right fit it can, in some cases, cause you to drag on the recruitment process as the experience of that costly hiring mistake may be haunting you to this day.
But there are ways in which you can avoid a long recruitment process. Below we will discuss a few:
1. Articulating your hiring needs and writing up the job description 
You know what you want. So, ensure that it is clearly outlined and that all the skills and qualifications required for the job are very well defined. Be honest about the duties and responsibilities the employee is expected to take on.
2. Get in position 
Ensure that you have gotten the 'go ahead' to hire someone alongside an approved rate. Taking all that time and effort to find the right candidate only to be unable to actually hire them and having to start the recruitment process all over again is an extreme hassle which puts you right back where you started.
3. Organisation 
Organisation is key in recruiting candidates. Ensure that you set out and schedule dates and timings for meetings with the candidates alongside deadlines for up to when they can send you their resumes.
4. Checking References 
Checking references are key to avoiding mistakes when it comes to hiring. Don't speed up this process as you want to make sure the person you are hiring truly is legit and has the capabilities of performing what the role calls for.
5. Get back to the candidates 
Whether you decided to hire them or not, do not leave the hanging. Let them know when they could expect to hear from you by and be sure to follow through with it.