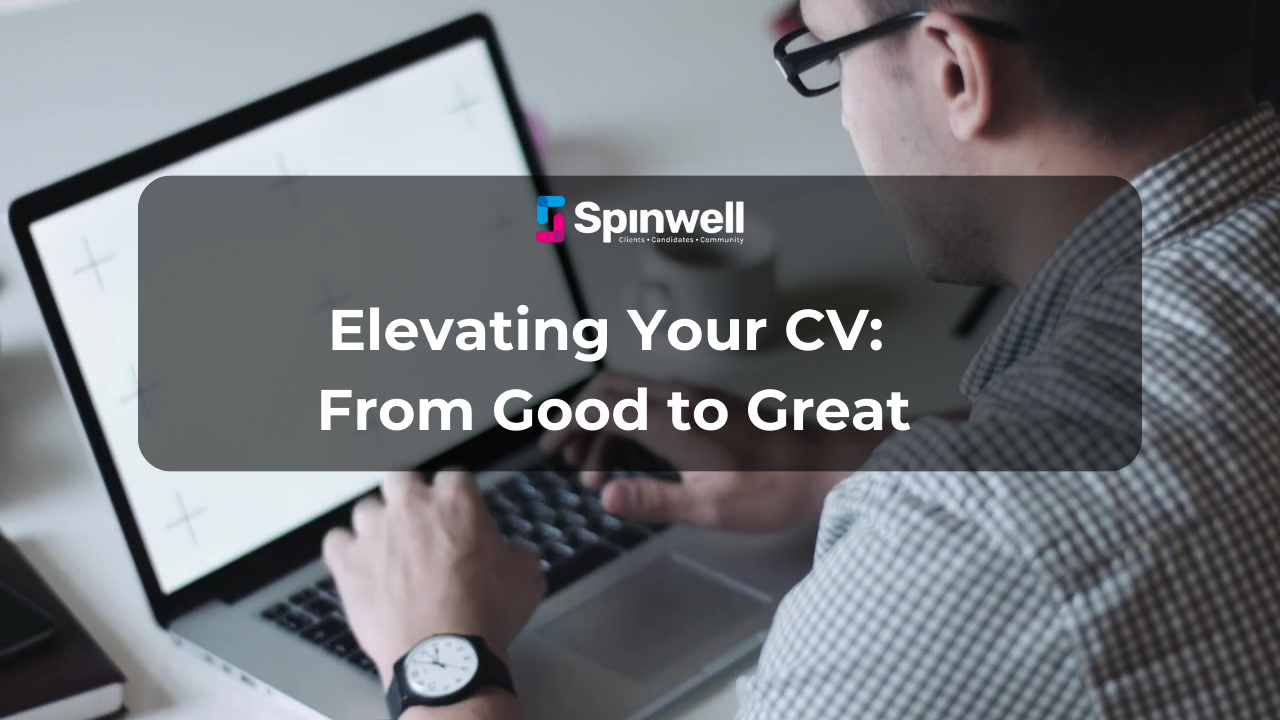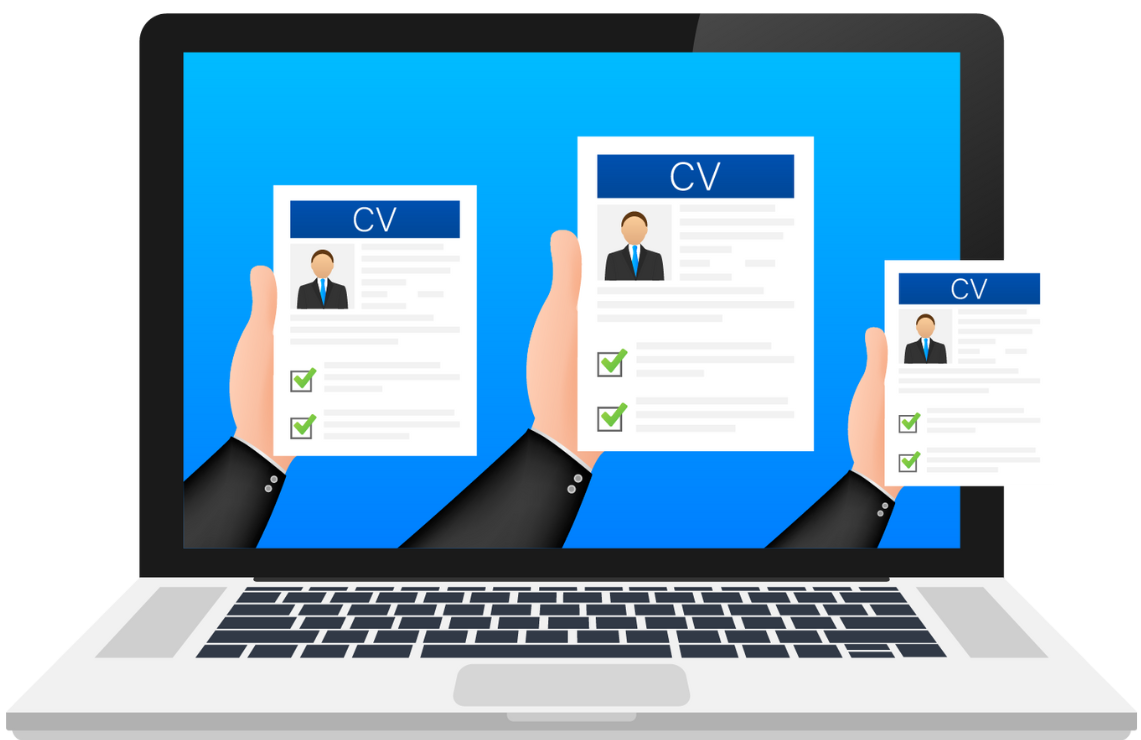 When it comes to breaking down a good CV versus a great CV, there are several key elements to consider. Here are some factors that can make a CV stand out and elevate it from good to great:
Structure and Formatting
A good CV has a clear structure while a great CV goes beyond that by using a professional font, avoiding generic titles, and incorporating a visually appealing design.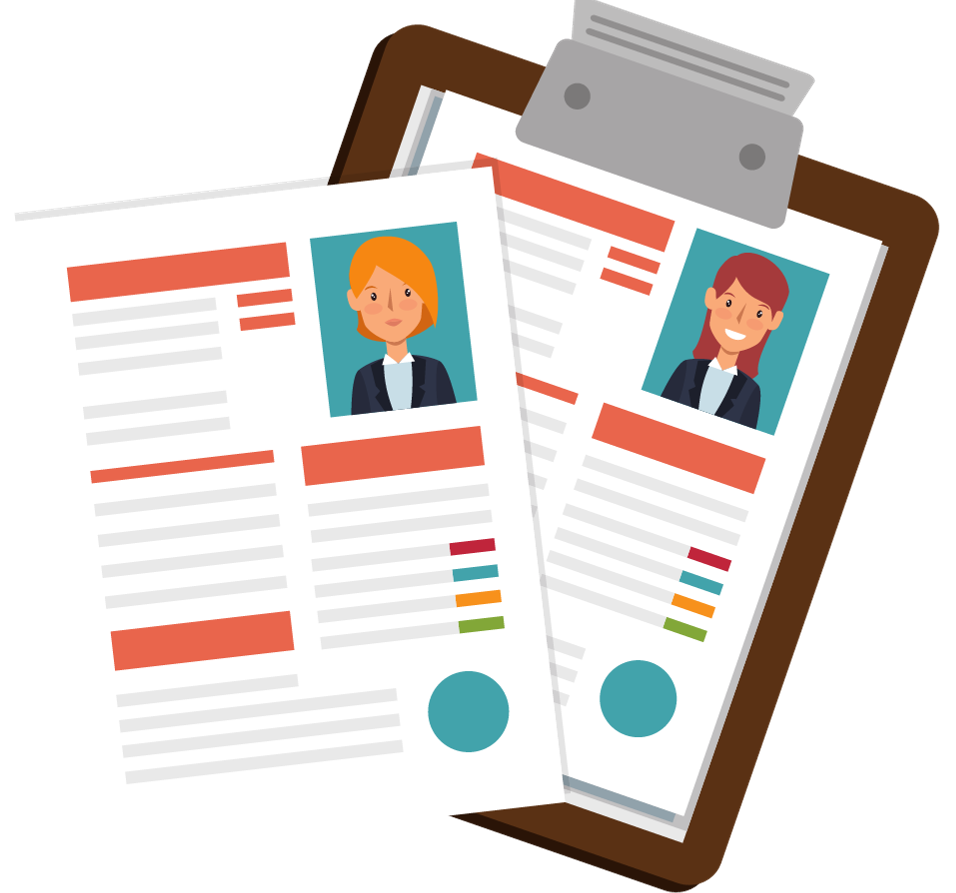 Relevance and Tailoring
A good CV highlights relevant skills, experiences, and achievements, while a great CV tailors content for specific roles and industries.
Quantifiable Achievements
A good CV lists job responsibilities, while a great CV showcases quantifiable achievements and results, demonstrating impact and value.
Keywords and ATS Optimization
A good CV incorporates relevant keywords and phrases, while a great CV optimizes the content for Applicant Tracking Systems (ATS) to get past initial screening processes.
Clarity and Conciseness
A good CV communicates skills effectively, while a great CV avoids jargon and excessive details, maintaining concise and focused content.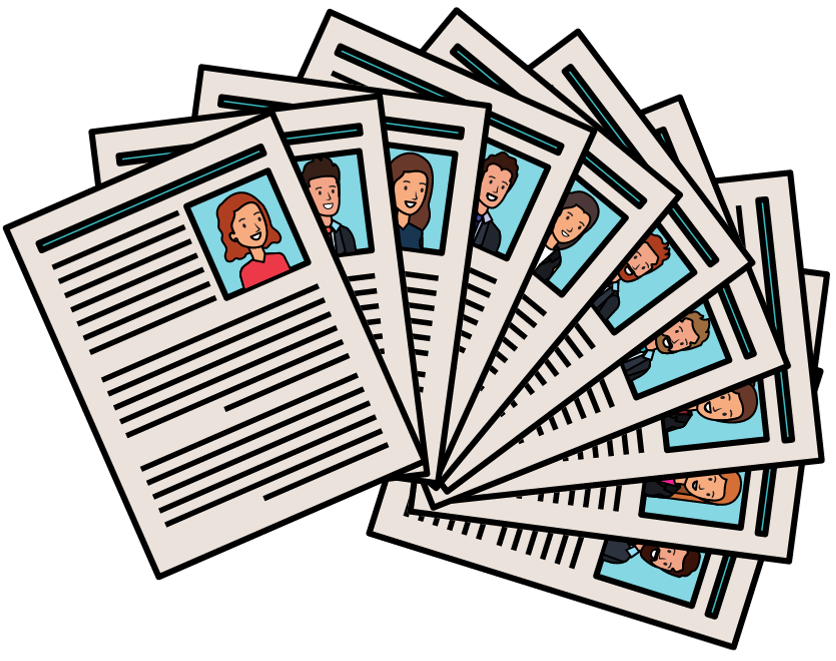 Visual Appeal
A good CV uses bullet points for readability, while a great CV adds bolding, spacing, and a professional design for visual appeal.
Proofreading and Error-Free
A good CV is free from spelling and grammatical errors, while a great CV takes it a step further by  being thoroughly proofread multiple times to ensure accuracy and professionalism.
Remember, a great CV is not just a laundry list of experiences and qualifications but a strategic marketing tool that showcases your unique value and suitability for the desired role.
Get in touch with us