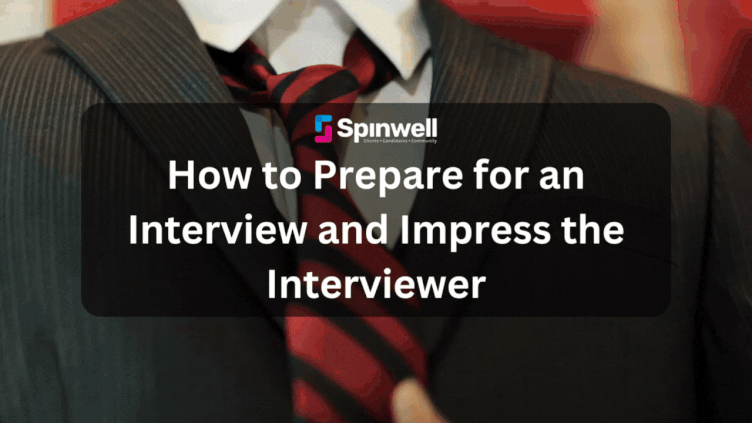 How to Prepare for an Interview and Impress the Interviewer
Getting to the interview stage means that your CV stood out. Congrats, you are now one step closer to securing a potential role. We will outline some tips to get you over the line and impress the interviewer.
Familiarise yourself with your CV, every detail, every role and every date. In cases where you may have employment gaps, be ready to explain your reasoning as to why you were out of work during that period.
Keep a hard copy nearby if you get a call out of the blue. This way, you can always refer to it, and it can also serve as a reminder to ensure you do not forget anything important.
Preparation is key. Set up at least 30 minutes before your interview in front of a white or plain-coloured background. Test your equipment—make sure your camera and microphone are working and that you are well-lit. Most importantly, check you have a reliable internet connection and an uninterrupted power supply.
If you have a face-to-face interview, it is always best to be punctual and early. Take into account factors that are out of your control, such as traffic and weather, and set off early in anticipation.
The way you present yourself for an interview plays a large part when it comes to professionalism. Remember that you are a future ambassador for the hiring company. If you look the part it will also get you in the right frame of mind.
Research the company, its achievements, core values, and morals. Express how you could be a great addition to the team and add to their success, especially with goals and objectives they may have for the future, and refer back to the job description.