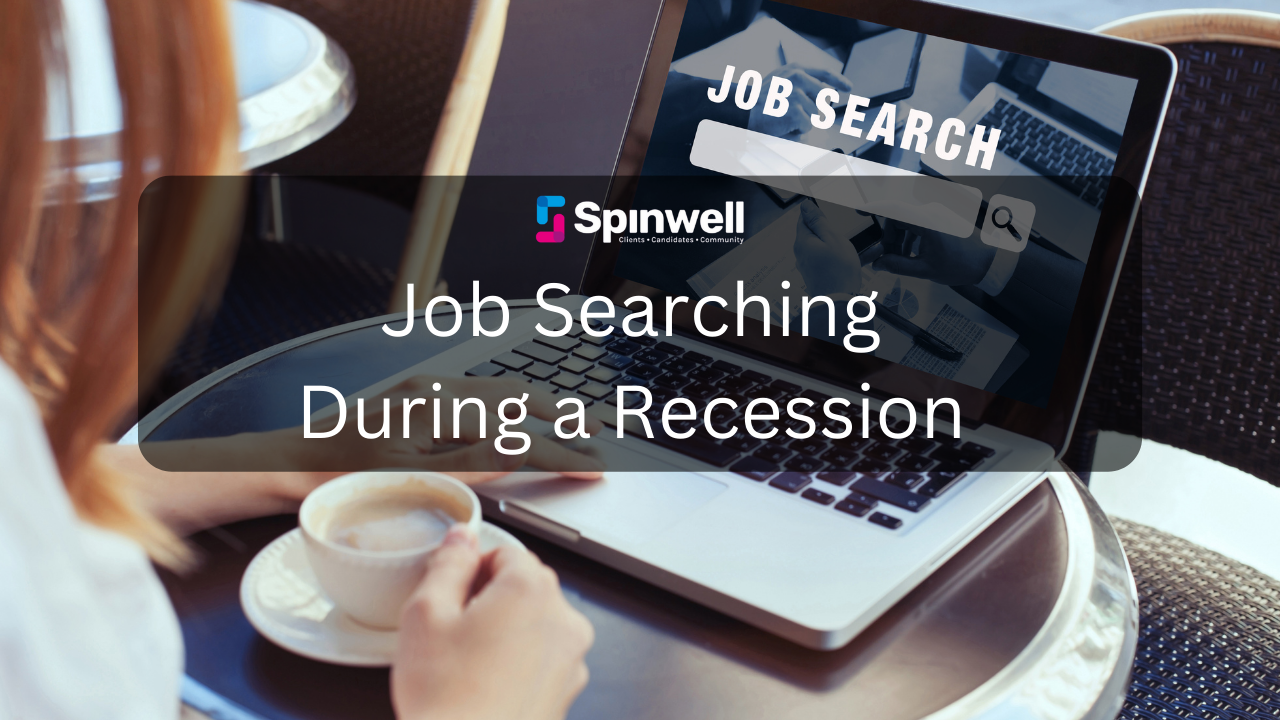 Job Searching During a Recession 
1. Look into industries that remain the least affected by a recession 
Industries such as education, IT, legal, and healthcare remain the least affected due to the products and services they provide.
It would be quite beneficial to look into these industries for work and see what particular jobs are in high demand. To add to that, you may even add transferable skills to your CV that make you a far more flexible candidate in the job market.
2. Freelancing 
Freelancing is a great way to enhance your experience and boost job prospects. Alongside that, it is a unique way in which the range of your skills increase.
3. Networking 
It is always best to network. Communicate with people within your industry through professional social media networks like LinkedIn—especially those that are like-minded and share the same interests as you. Expand your network to see if there may be any vacancies that may not be advertised.
4. Relocation 
Relocating could be an option to consider depending on the vacancies available in your area. The job you're looking for may be difficult to find within your geographical reach. For instance, if you want to do something IT-related, it would make sense to be closer to somewhere in the city than in rural areas.
5. Remote working 
Since the pandemic, there has been a major increase in the number of remote job roles available. Companies are able to save on office bills, and you will be able to save on travel expenses. Thanks to the nature of the working model, you will be able to work from anywhere, opening job opportunities that may not have been an option previously.
6. Writing a strong cover letter and CV 
It is important that you craft your CV and cover letter according to the job description at hand. Ensure that you pick out key words and phrases from the job description and incorporate them into your CV so the hiring manager sees you as the candidate that they are looking for.
Demonstrate and articulate all your skills and achievements, and what makes you a unique candidate. Draw on examples of your past experiences and how you applied your skills to a task.
7. Consider looking for Temporary work 
Although you may be looking for a full-time job, remember that temporary work can assist in bridging the gap amidst your job search. During a period of recession, many companies consider hiring employees as contractors before making the decision to offer full-time employment.
It may also be beneficial to contact recruiters for assistance in your job search. Recruiters like Spinwell will usually be notified of roles that may not be advertised.
The length of work in a temporary role will depend on the company as well as what kind of work they need you to do. So, remember that your exceptional performance at your temporary job can help you expand your professional development, which in turn may even help in your search for full-time work.