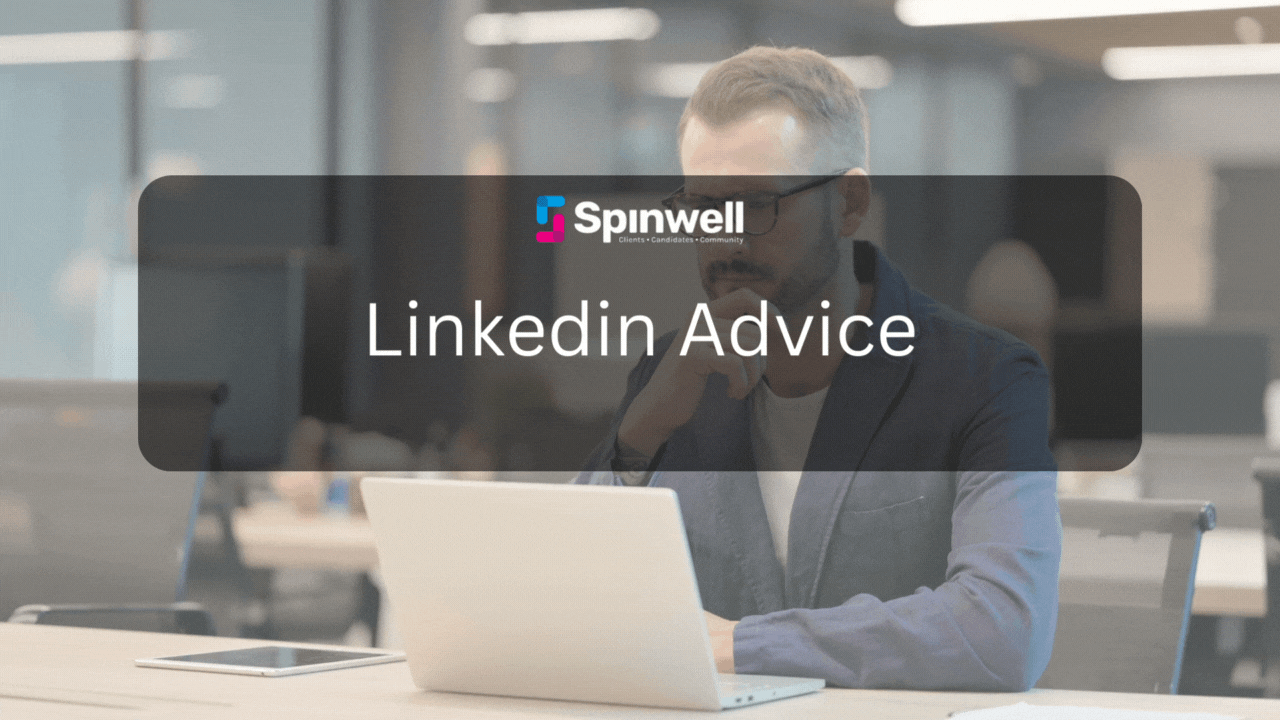 Linkedin Advice
LinkedIn is your online resume. 
LinkedIn can be used as an online version of your CV. It provides numerous other benefits, such as connecting you to industry peers, increased exposure to hiring managers and recruiters, a great job board, and other advantages.
Make sure your LinkedIn profile is frequently updated. Let's look at a few methods for transforming your LinkedIn profile into an effective CV.
Think of LinkedIn as your new CV  
LinkedIn reports that 97% of recruiters and hiring managers utilise LinkedIn to recruit employees. This makes it all the more important for you to make your profile stand out. The least you can do is consistently update your profile with the various accomplishments which you have achieved and your career timeline.
Ensure you have a recent, professional-looking picture/headshot on your profile. You do not want to surprise the hiring team in an interview!
Make a distinction between your professional and personal social profiles 
One of the instances where hiring companies reject candidates is due to their online activity. Feel free to post and do as you please on your social accounts. However, it is best to adjust your settings and make those accounts private.
Use your LinkedIn account to publicly display your professional accomplishments, recent career history, and skills.
Ensure that your contact details are on your profile  
Do not miss out on opportunities because you have not provided your contact details.
Typos and grammatical errors 
Ensure that your profile is grammatically correct and free of spelling errors. Write clearly and concisely to present a positive image of yourself. It's recommended to proofread your CV, and your LinkedIn profile should be no different.
Utilise LinkedIn's functions 
LinkedIn has a host of functions that you can use to engage with peers, recruiters and hiring companies. You can interact with companies directly by commenting and reacting to their content, declaring your interest in them in the process.
 You can showcase your work and use LinkedIn as a portfolio to attract hiring companies, displaying what you have to offer. This can be in various mediums; video, graphics, blogs etc.