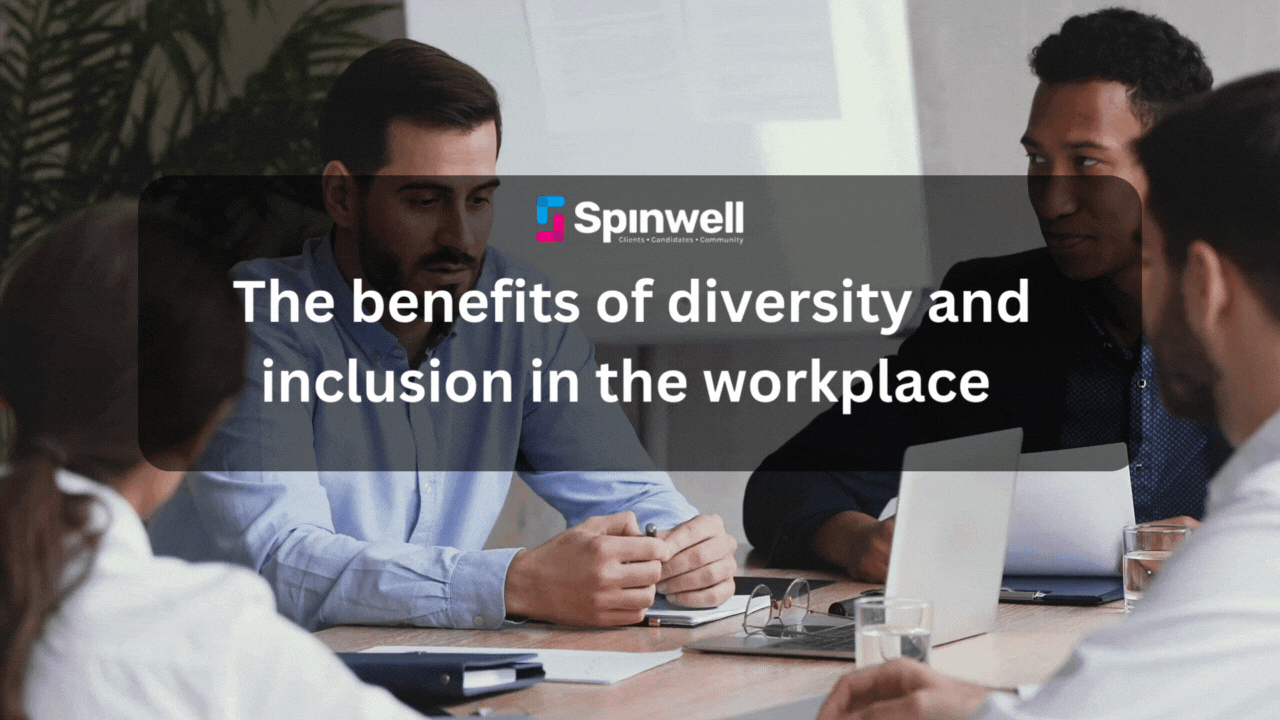 The benefits of diversity and inclusion in the workplace 
Diversity and inclusion are fundamental components of any successful and thriving workplace. The benefits of having a diverse and inclusive workplace extend far beyond just meeting legal regulations and can have a positive impact on the overall success and growth of a company.
Having a diverse workforce brings together people from different backgrounds and experiences, which can lead to greater creativity, innovation and problem-solving. Diverse perspectives can help to generate new solutions and approaches, leading to better decision-making and business outcomes.
In addition, inclusion is about creating a positive work environment where individuals feel valued, respected and supported. By encouraging a culture of inclusivity, companies can boost employee morale and engagement, leading to higher job satisfaction and productivity.
Moreover, businesses that prioritize diversity and inclusion are better able to attract and retain top talent. In today's competitive job market, job seekers are increasingly looking for opportunities with companies that prioritize diversity and inclusion. By actively promoting these values, businesses can attract a wider range of candidates and create a more dynamic and talented workforce.
Finally, diverse and inclusive companies are better positioned to serve and connect with diverse customer bases. This can lead to increased sales and profitability, as well as greater brand loyalty.
In conclusion, diversity and inclusion in the workplace are critical for creating a more innovative, productive, and successful business. By promoting a culture of inclusivity, companies can create a positive workplace environment that attracts top talent, fosters creativity, and promotes growth.