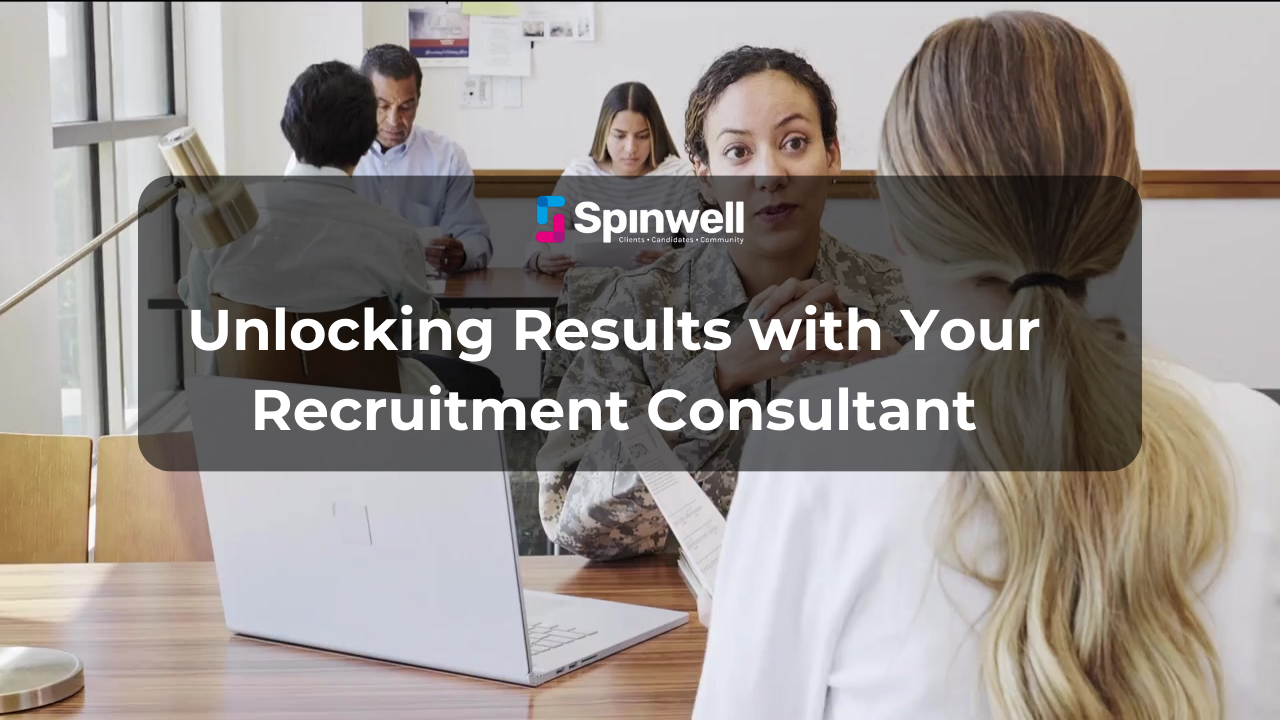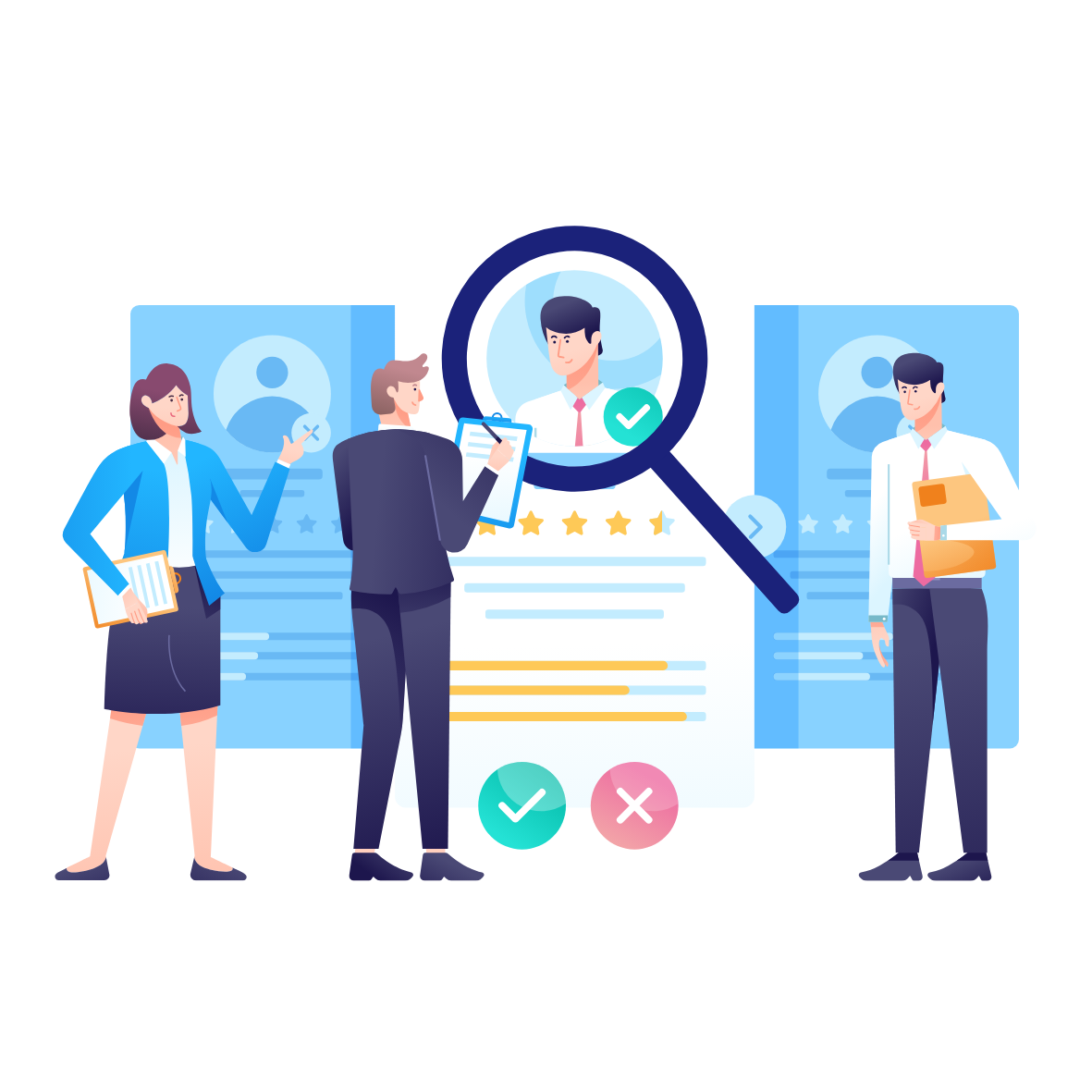 Working with a recruitment agency can be a game-changer when it comes to finding the perfect role for you. However, it's essential to remember that behind every successful placement is a hardworking consultant.
In this blog, we'll explore the importance of treating your consultant well and provide valuable insights on how to foster a productive and mutually beneficial working relationship.
Open and Honest Communication
Open lines of communication are the foundation of any successful partnership. When working with a recruitment agency, ensure that you maintain clear and transparent communication with your consultant.
Clearly articulate your needs and expectations. By providing them with all the necessary information, you empower your consultant to find the best fit for you.
Respect Their Time
Recruitment consultants often have multiple clients and candidates to manage simultaneously. Respect their time by promptly responding to their inquiries, providing feedback on roles and scheduling interviews within agreed-upon timelines. Timeliness not only demonstrates your professionalism but also helps consultants streamline the hiring process, ensuring you don't miss out on great roles.

Provide Detailed Feedback
Feedback is invaluable in refining the search process and finding the right role. When a consultant presents you with potential roles, take the time to provide detailed feedback on why a role was or wasn't a good fit. Constructive feedback helps recruiters better understand your unique requirements, enabling them to refine their search and present more suitable roles in the future.
Collaborate and Share Insights
Your consultant is an expert in their field, and they bring a wealth of knowledge and insights to the recruitment process. Take advantage of their expertise by engaging in collaborative discussions. Share details about your experience, expectations and long-term goals. This information allows the consultant to find roles that will tick all your boxes!
Show Appreciation
A little appreciation can go a long way in building a positive working relationship. Recognize and acknowledge the hard work your consultant puts into the recruiting process. Whether it's a simple thank you note, a phone call of appreciation, or even a small token of gratitude, these gestures show that you value their efforts and commitment to finding you the right position.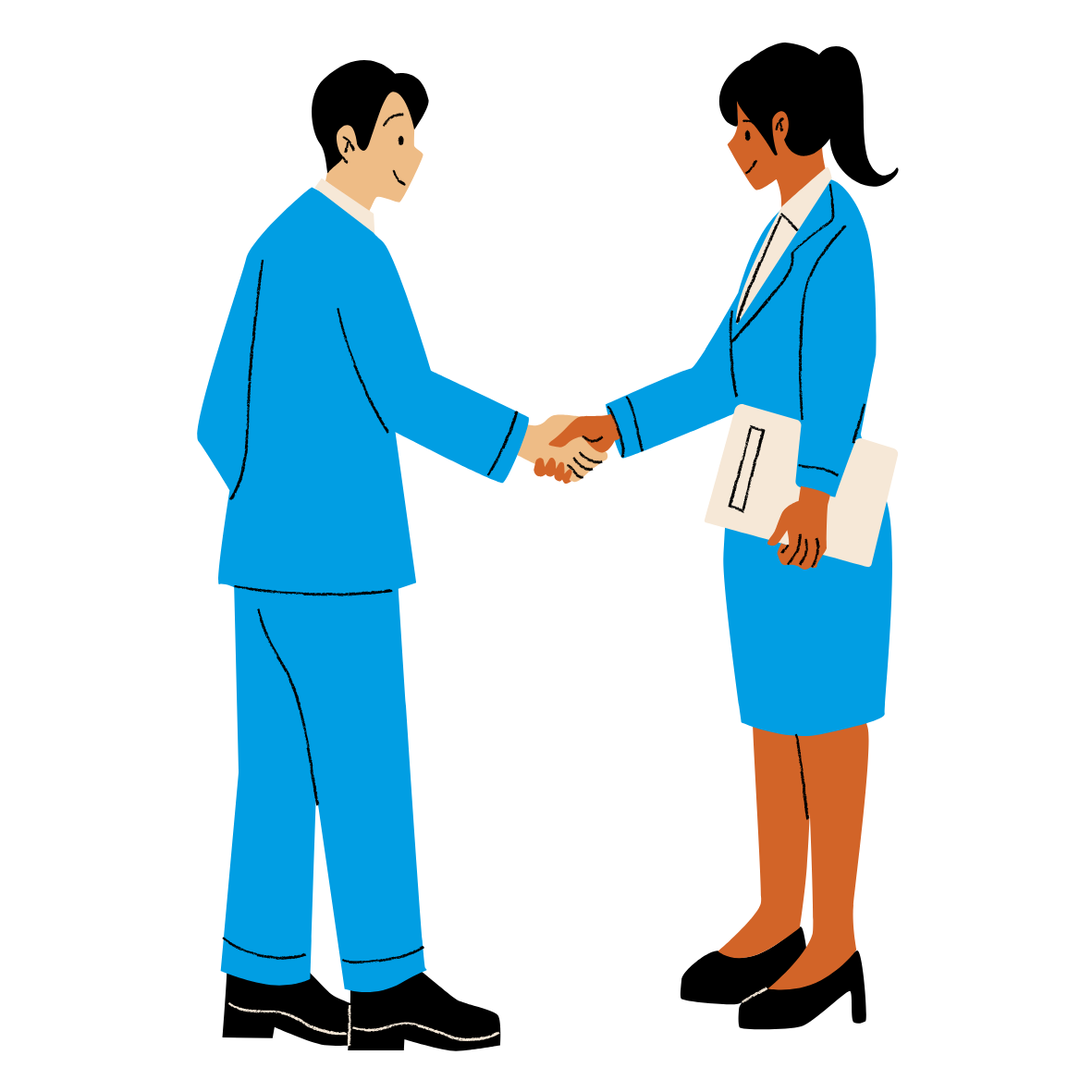 Maintain Professional Boundaries
Building rapport is vital, but maintaining professional boundaries is equally crucial. Your consultant represents their agency and serves multiple candidates so avoid unrealistic demands or seeking preferential treatment. By respecting their obligations and trusting their commitment to finding you the best role.
Treating your consultant with respect, open communication, and appreciation is crucial to building a successful partnership with a recruitment agency. Therefore, by fostering a mutually beneficial relationship, you empower your consultant to finding you the best roles.
Remember, a consultant who feels valued and respected will go above and beyond to provide exceptional service, ultimately benefiting your business in the long run.
Get in touch with us




NK