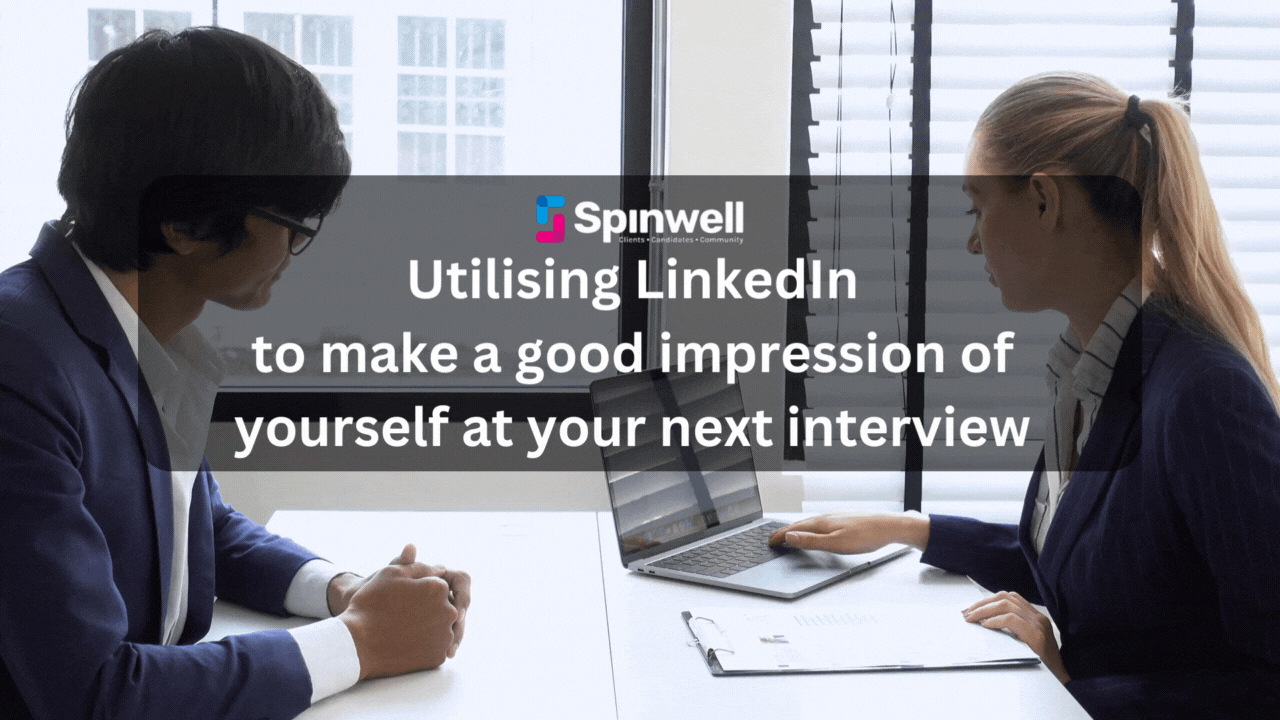 Utilising LinkedIn to make a good impression of yourself at your next interview 
LinkedIn- this professional networking platform has proven to link millions of people worldwide through connections made online via social media. Not just that, it provides powerful and informative insights into prospective employers alongside proving to be a useful research tool.
As such, it is an extremely good idea to utilize this platform to the best of its abilities as we explain below:
Get familiar with the company's profile 
Make use of the information provided by the company you are planning on applying to. LinkedIn's Company Pages provides insights into the company's history, achievements, vision, and mission statements and so much more.
It would be extremely advantageous for you to study the above-mentioned information and utilise that knowledge to show your prospective employer that you have done your research and are extremely knowledgeable, informed and engaged. You may also use this to ask the interviewer questions yourself as the best interviews are conversations rather than one-sided interrogations.
Utilising your detective skills 
LinkedIn also provides a list of user's professional histories. It would be a good idea to look into this and understand the kind of people that work for the company. You may take a look at the various qualifications and skills they have and use that to try to understand where you might fit in or what skills/qualifications you may be lacking in in order to bridge the gap.
Becoming an Industry insider 
Join industry groups on LinkedIn to showcase that you are very much ahead of the curve and are aware of issues that have come about in your chosen industry. You may also make very good use of the Company Pages and other tools available to get the inside scoop on the company's culture whilst also brushing up on subjects that are relevant to them.