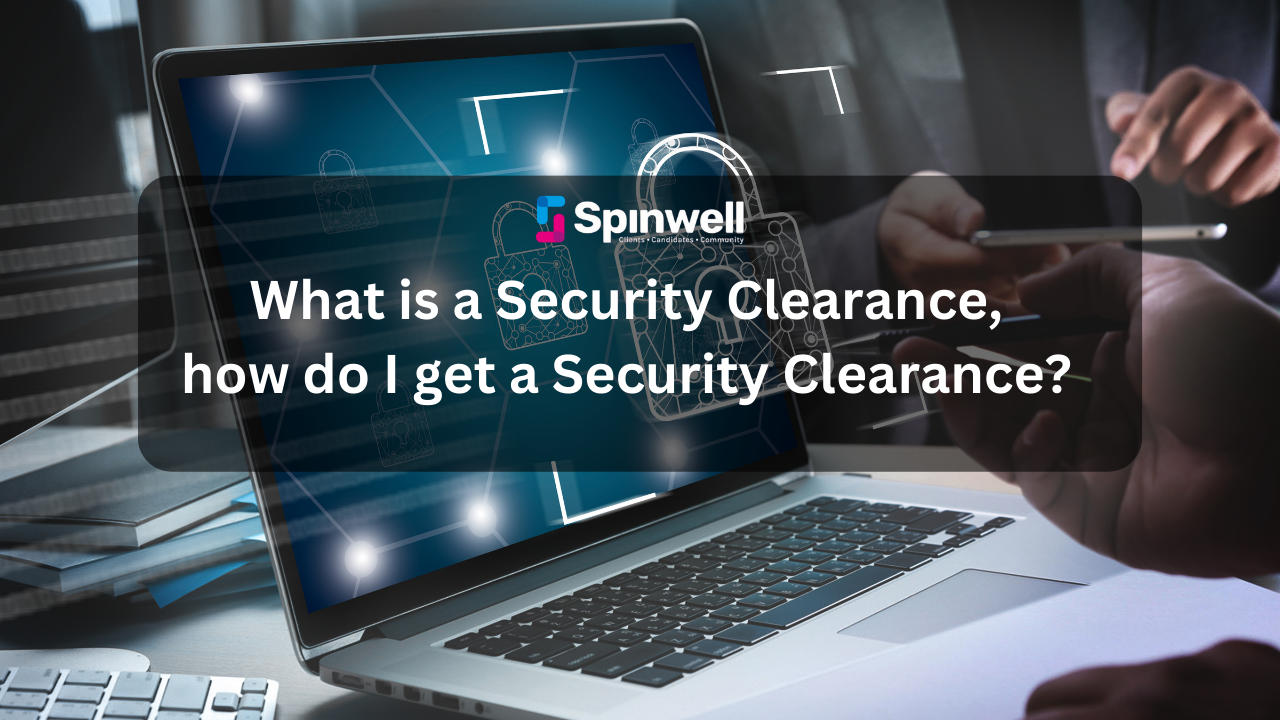 What is a Security Clearance, how do I get a Security Clearance? 
A Security Clearance or National Security Vetting (NSV) provides a means of assurance regarding an individual's suitability (at a particular point in time) to have reliable access to confidential information.
To obtain a UK security clearance, you must go through a testing and evaluation process, including a background check, before being offered employment. This scheme applies to people who employ access to sensitive government property, information, or personnel.
Cleared personnel may include members of the security and intelligence agencies, members of the armed forces; police; employees of certain non-governmental organizations who are required to comply with government security procedures; and employees of contractors who provide goods and services to the government.
UK security clearances are required to protect assets from threats from enemy intelligence agencies, cybersecurity threats, terrorists and other interest groups. The results of the screening process determine who is allowed access to classified government information or assets.
All candidates who apply for jobs that provide access to sensitive information or sites are asked to complete a security questionnaire. The personal details recorded on these questionnaires enable the necessary checks to be carried out. Interviews will also be undertaken, where necessary. The depth of checks varies according to the level of access to sensitive information that the job entails.
United Kingdom Security Vetting: Clearance Levels
 There are 5 main levels of national security vetting:
Accreditation Check (AC)
Counter Terrorist Check (CTC)
Level 1B
Security Check (SC)
Developed Vetting (DV)
CTC and above also requires the successful completion of the Baseline Personnel Security Standard (BPSS).
Spinwell has extensive experience in the UK's Defence, security and public sector. Please contact us if you would like to find Security cleared candidates, a new role or would like to discuss how Spinwell can advise you in obtaining or holding a Security Clearance, by emailing vetting@spinwellglobal.com or by calling 0203 510 9454
*Information Source – gov.uk